5 tags
8 tags
Watch
Kylie Minogue "Timebomb" (Instrumental Version) Label: Parlophone Writer(s): Karen Poole, Paul Harris, Matt Schwartz Producer: Matt Schwartz, Paul Harris ℗ 2012 The copyright in this sound recording is owned by EMI Records Ltd.
7 tags
8 tags
6 tags
6 tags
...tô na balada e alguém fala "tequila".
comoeumesintoquando:
8 tags
6 tags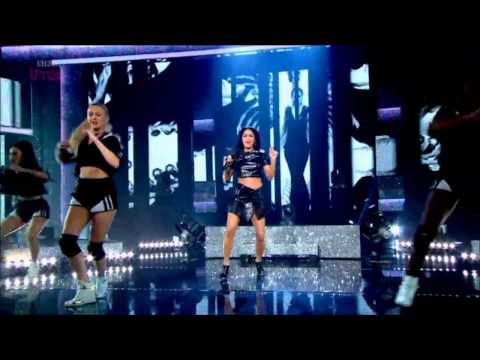 15 tags
17 tags
1 tag
10 tags
11 tags
3 tags
4 tags
6 tags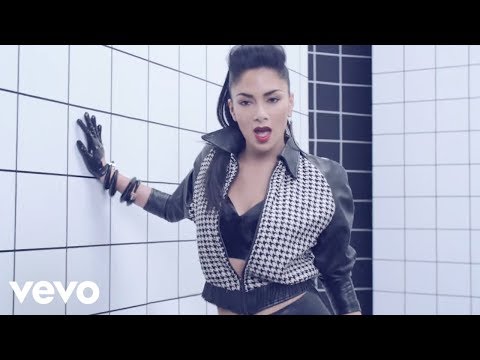 9 tags
9 tags
Don't Fail Me Now #Remixes
Melanie Amaro Don't Fail Me Now (Remixes) Writer: Livvi Franc Producer: Rodney Jerkins ℗ 2012 Simco Ltd. under exclusive license to Epic Records, a division of Sony Music Entertainment.
8 tags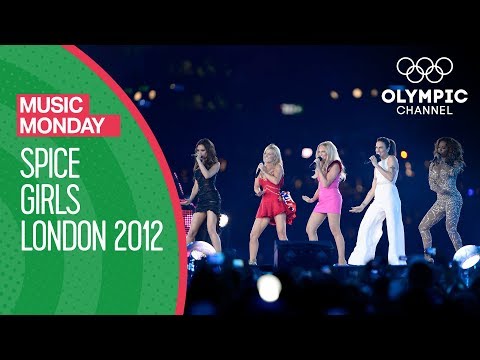 9 tags
9 tags
9 tags
2 tags
25 tags
10 tags
"#MomentoPoesia"
– "Minha alegria é viver, e hoje vivo a sofrer, buscando nas estrelas e no luar, alguém que possa me amar." by ME!!!
8 tags
4 tags
"O que a gente quer, é o que a gente procura?"
– Saiba tudo sobre as novas PRECIOSIDADES DO MUNDO!!! www.revistaclose.com …um close é sempre um close!
7 tags
12 tags
Revista Close - Digital Version
Open publication - Free publishing - More close
kamharv asked: JUST seen ur ost about "Glow In The Dark" by Carishma! its not the SAME instrumental but i have noticed the similarities! the instrumental for Carishma sounds like a Demo for He's About to Lose me Good spot :)
30 tags
5 tags
8 tags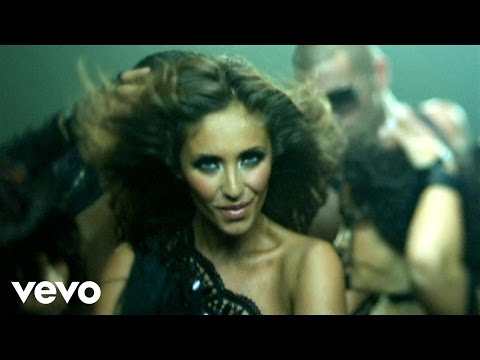 21 tags
The Saturdays: Headlines! Tour (Live from the...
Headlines! Live From The Hammersmith Apollo é o nome do primeiro DVD ao vivo do grupo feminino britânica The Saturdays. O DVD foi filmado em 17 de Fevereiro de 2011, quando a banda tocou no Hammersmith Apollo. Durante a turnê "Headlines". O DVD foi lançado em 21 de Novembro de 2011, como um bônus para fazer parte do boxset de luxo do terceiro álbum da banda "On Your Radar"....
8 tags